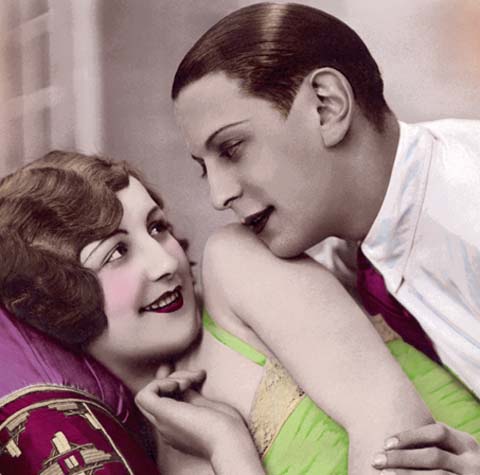 Notice: We are closed for vacation. All new orders will be shipped after July 24, 2014. Thank you.
Call (415) 883-9005
Everything You Need To Enhance Your Romance
Flavored Warming Massage Oils & Lotions to enhance your sexual experience.
Just click on Product Overview to enter the wonderful world of romance and passion. Our mood enhancers are guaranteed to Cast Love's Spell on You and Your Lover.
Beyond All Expectations brings you and your lover everything you need for the one thing you want the most ...You Know!
Website Design by www.ClicksOncall.com